Settle your invoices online
Invoice eSettlement service

The new invoice settlement service for Business to Business (B2B) service is available on the Internet and on Mobile Banking

Invoice settlement via 1bank

Settling invoices between participating businesses is now fast and easy within the user friendly environment of 1bank

Facilities

The service facilitates both the originator who makes the payment in real time and the beneficiary who is credited directly, as the transaction is made electronically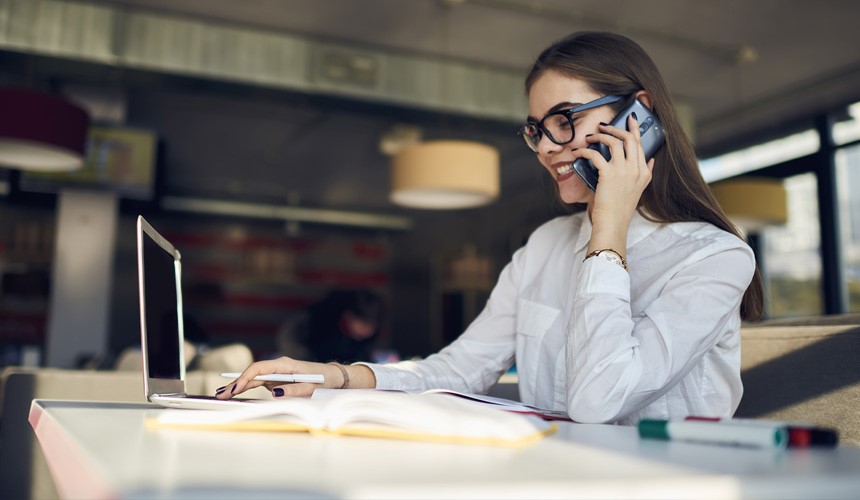 More information
The payment amount is instantly available to the beneficiary company
Convenience for both the originator and the beneficiary company as the payment is made electronically
The beneficiary company reduces its operating cost by decreasing the cash and cheques handling
Reduction of risks associated with cash management
Avoidance of any amount errors while performing the invoice settlement

1bank subscribers who receive merchandise can instantly pay the supplier through the "Invoice eSettlement" option by entering the customer reference number.

The supplier must already be registered with the "Invoice eSettlement" service.

The service is available to all 1bank subscribers.
Subscribers must have full access or create access to at least one account.
Subscribers must own a Digipass.
Invoice settlement can only be performed by entering the customer reference number which is provided by the supplier company.

To access the service, companies must sign the application form for Invoice eSettlement, which they will receive from the Responsible Banker.
In collaboration with 1bank, the Responsible Banker will send the technical specifications regarding the infrastructure which the company must install on their computer system, so that data can be sent and received through APIs enabling data-sharing.
Companies are advised to have access to 1bank, so that they can receive detailed information on invoice settlements per customer, through the menu option My Accounts > Activity and My Accounts > Export > eStatement.
Any support to authorised subscribers is provided through the 1bank call centre.

To apply click here.
800.00.800
+357 22 128000 from abroad
Monday to Friday, 07:45 - 18:00 Saturday and Sunday 9:00 - 17:00
Find your nearest Branch
Or use one of our ATMs for your everyday transactions
Forgot your logon credentials?
Unlock your subscription