Deposit your extra money
"Surplus" Deposit Account
Higher interest rate on your extra money

Enjoy higher interest rate on the extra money you keep in your current account. Select the maximum credit amount you wish to keep in your current account and the remaining amount is automatically transferred to the "SurPlus Account" where it accumulates interest.

Free of charge withdrawal

You can withdraw up to 4 times a year with no charge, provided the withdrawal amount does not exceed 10% of the balance.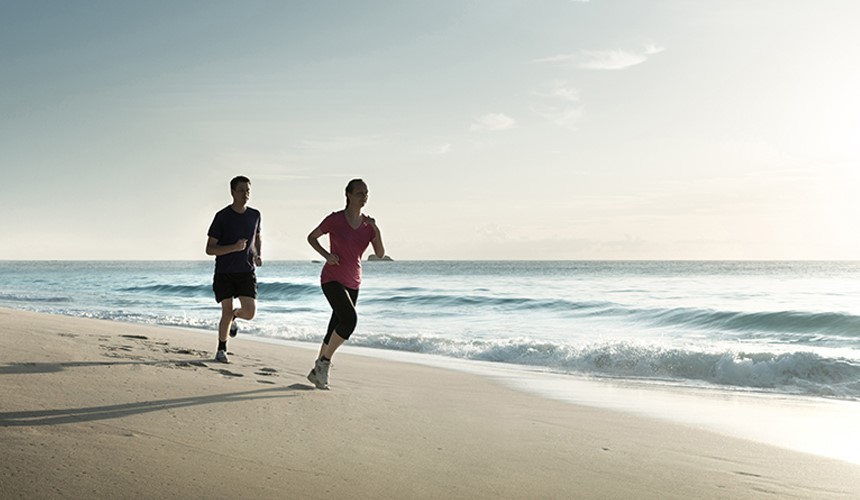 More information
The "SurPlus Account" has a 12-month duration.

You can withdraw the whole deposited amount on the expiry date of the 12-month period.

The account is renewed automatically on the product's interest rate on the renewal date.

Transferring funds from "SurPlus Account" to your current account is not possible.

Learn more on your account's interest rate here

1. What is a savings account?

These are accounts that aim to help you find the most appropriate way for saving and the best way of doing that without burdening your finances, while also allowing you to enjoy the benefits of setting money aside.

2. How do I choose the savings account that suits me best?

We have suitable accounts depending on how you want to save money. You have the choice of saving:

A regular amount every month ("Steady" account)
Any excess money lying idle in your current account ("SurPlus" account)
Via your credit card (the "Save a la card" account)
For your Kids (Kids account)

3. How do I open a savings account?

The process of opening an account is short and simple Find out through our website and our branch network about your different options to choose the savings account that suits best your needs. The process for renewing the account is just as simple.

4. What is the process for renewing a savings account?

A few days before the end of the 12-month period, you will receive a letter reminding you of the expiry date of your account. You may consider the following options:

Give instructions on the expiry of the account for the interest or the total amount deposited (including the interest) to be transferred to another account.
For the "Kids" Saving account, you can transfer money (the interest, the total or part of the deposit amount) to another account in the bank, in the child's name, only if the new account enjoys higher interest rate.
If you do not want any change to your savings account, it will be automatically renewed at the interest rate the Bank offers at that time, ensuring there is no loss of interest even if you forget to renew the account on the designated date.

Deposits in Bank of Cyprus Public Company Limited are protected by the Deposit Guarantee and Resolution of Credit and Other Institutions Scheme (DGS).

Limit protection of EUR 100.000 per depositor per credit institution.

For more information please click here
800.00.800
+35722128000 from abroad
Monday to Friday, 07:45 - 18:00 Saturday and Sunday 9:00 - 17:00
Find your nearest Branch
Or use one of our ATMs for your everyday transactions
A specialized officer
can get in touch with you to discuss everything you need to know about our products