Hire purchase for car or equipment
Interest rate depending on down-payment

Option for a variable or fixed interest rate depending on the type of the car (new or used) and the down-payment amount.

Flexible repayment plans

Maximum repayment period for used cars is 5 years and 7 years for new cars. Utilise our flexible payment plan offered to companies with seasonal income.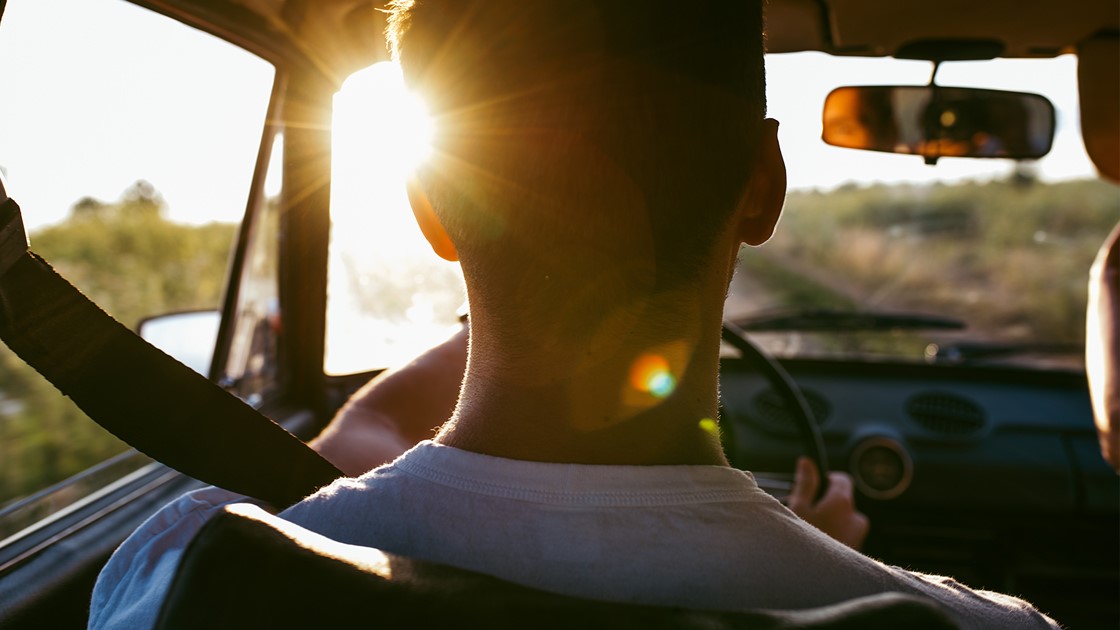 Answers to all of your questions
Financing is carried out via a HIRE PURCHASE AGREEMENT. Under the hire purchase contract, the hire purchaser hires an item from the Bank of Cyprus for specific time at specified rent (instalment) with a right to buy this item if the contract terms are observed.

Hire purchase is offered for the purchase of:

new and used cars
business vehicles
heavy goods vehicles (HGVs)
buses and coaches
printing machines
construction equipment
office equipment and medical equipment

You can contact our Branch Network or the Bank's SME Centres. Applications may also be submitted to the seller's shop.

You can obtain the necessary information on our interest rates from Relationship Officers in our Branch Network or the SME Banking Centres.