Sight Account
Instant access to your money
Deposit as much and whenever you wish

Deposit and withdraw the amount you want, without prior notice and without withdrawal fees.

Access your money any time

You have easy access to your account at any time, through 1bank and ATMs.

Option for cheque book

We provide you with a cheque book to curry out your transactions.

A debit card for your transactions

You can get a debit card for your daily purchases for which your account is directly debited.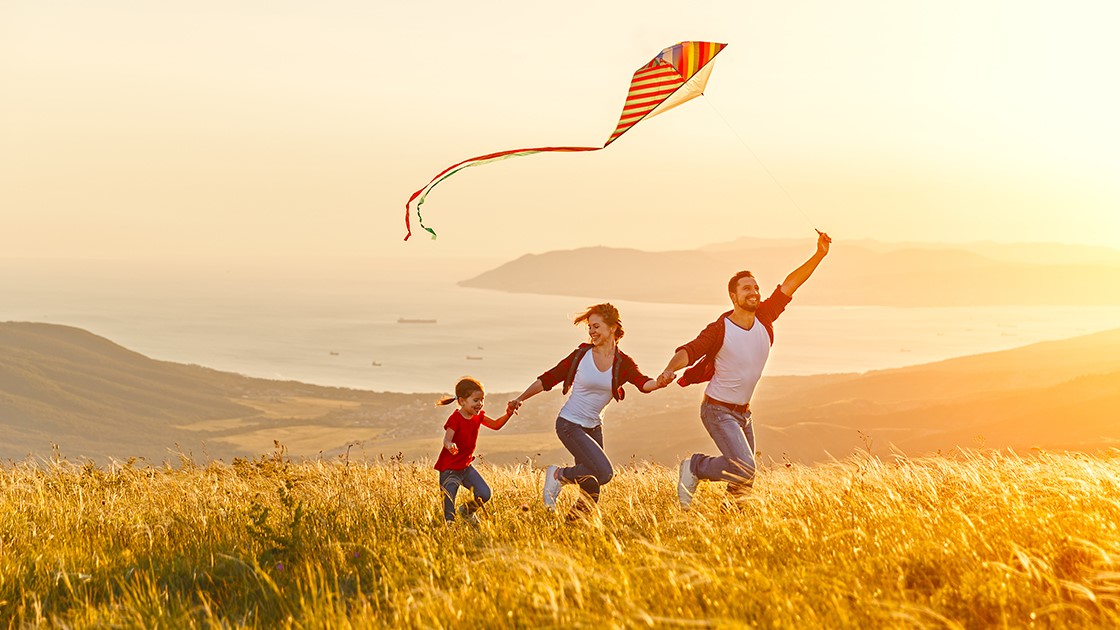 More Information
The Sight Account is addressed to individuals, companies, associations, clubs, societies, unions, Welfare Funds, etc.

Automatic payment of loan instalments, insurance premiums etc., via standing order.
Automatic payment of utility bills, subscriptions, etc. (SEPA payments), via direct debit
Automatic transfers from your account to others (auto-transfers)
Instant alert on your transactions via SMS
Management of your accounts via 1bank, 24/7
Automatic payment of your monthly payroll into your account

Through 1bank Internet Banking and Mobile App, 24/7.
By issuing cheques
With the option to use your card for your purchases
Through ATMs in Cyprus and abroad, 24/7 for cash withdrawals.

There is no need to renew and there is no expiry date.

Lean on your account's interest rate here

Deposits in Bank of Cyprus Public Company Limited are protected by the Deposit Guarantee and Resolution of Credit and Other Institutions Scheme (DGS).

Limit protection of EUR 100.000 per depositor per credit institution.

For more information please click here
800.00.800
+35722128000 from abroad
Monday to Friday, 07:45 - 18:00 Saturday and Sunday 9:00 - 17:00
Find your nearest Branch
Or use one of our ATMs for your everyday transactions
A specialized officer
can get in touch with you to discuss everything you need to know about our products