Starter
From elementary school to undergraduate studies
Loan amount

Loan amount cannot exceed €20,000 if the loan is secured with personal guarantees. For loans where a mortgage on a property is offered, the maximum amount can be up to €100.000 and the interest rate is lower.

Grace period

Grace period of up to four years on capital payment (you pay only interest).

No initial bank fees

There are no initial bank charges.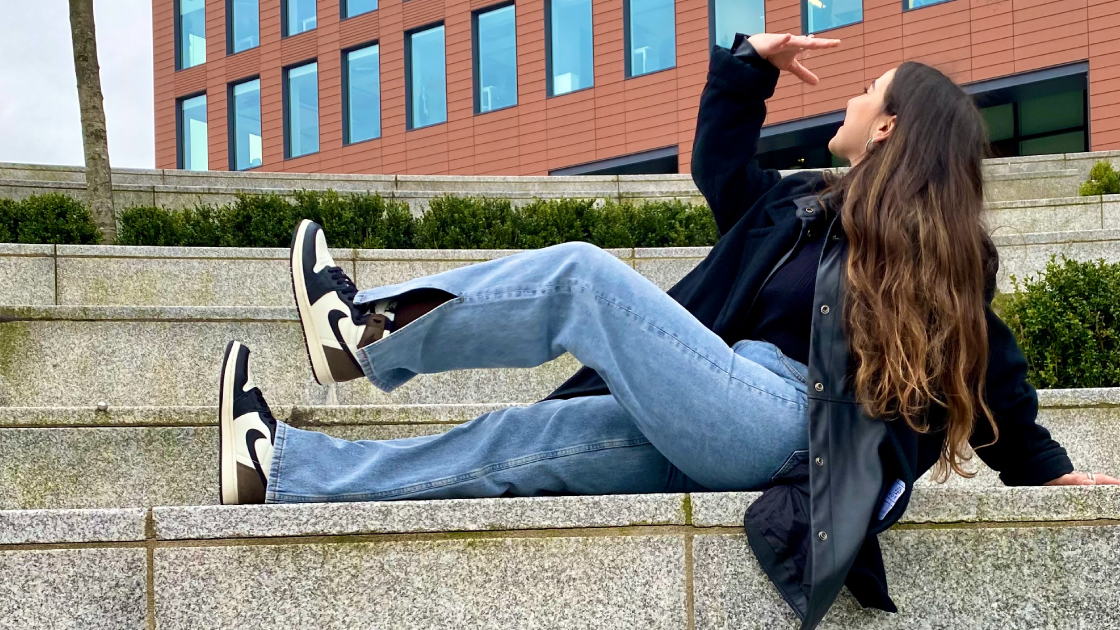 More information
Parents wishing to cover the costs for educating their child, from elementary school all the way to the university.
Working students wishing to finance their studies on their own.

Tuition fees (private primary and secondary schools, colleges, universities)
Books, uniforms, purchase of personal computer, etc
Transportation
Living expenses (rent, home equipment, monthly personal expenses)

The loan amount is determined by the tuition payment plan, other expenses and the amount of instalment you wish to pay.

Maximum loan duration is 15 years for loans up to €50,000 and 20 years for loans over €50,000.

The student may be offered the "Youth Pack 18-25" or a free subscription on a VISA / MASTERCARD Classic Credit with a maximum limit of €500 (for students 18 years or older).

You have the right to withdraw from the agreement:

Within 5 business days from the date of its conclusion, when the facility is secured with a mortgage on a house
Within 14 calendar days from the date of its conclusion when the facility is secured with personal guarantees.

Find out more on our current interest rates here.
Warning:
The Bank reserves the right to reject any application at its sole discretion and withdraw any plan at any time. If you do not make regular installment payments according to your loan repayment schedule, you may lose your house. There are charges for early loan repayment. In case of variable interest rates, the installment amount and total cost of the facility may increase or decrease depending on variations in the base rate.
800.00.800
+35722128000 from abroad
Monday to Friday, 07:45 - 18:00 Saturday and Sunday 9:00 - 17:00
Find your nearest Branch
Or use one of our ATMs for your everyday transactions
A specialized officer
can get in touch with you to discuss everything you need to know about our products