A home for your business
Loan purpose

Loan to purchase, extend or renovate your business premises. You can also receive financing for buying another property for investment purposes.

Grace period

Enjoy a grace period for 12 months on capital repayment for a purchase/extension/renovation and investment. In case the property is under construction grace period amounts to 12 months on capital or interest and capital (not applicable if the loan is granted for investment purposes).

Repayment period

Maximum repayment period is 20 years.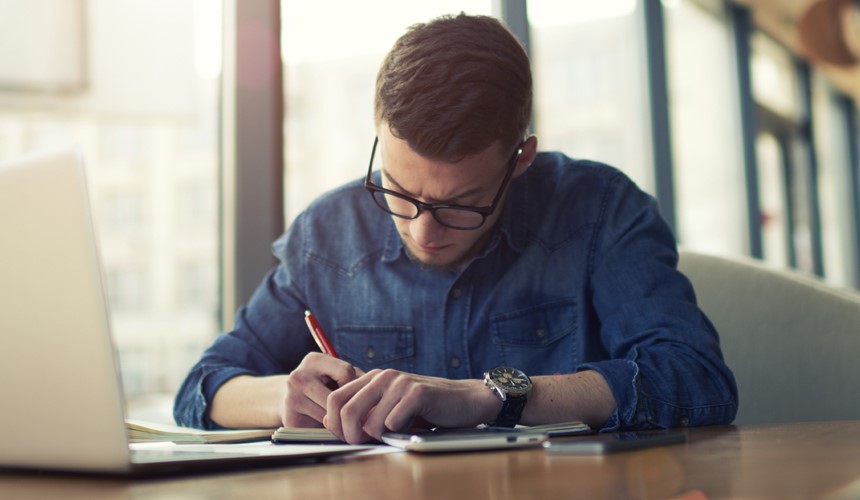 Answers to all your questions
You need to contribute an amount from own resources and the balance will be financed by the bank. The contribution varies depending on the purchase purpose and the property type and zone.

A mortgage on the property to be purchased/extended or renovated is required.

You can obtain the necessary information on our interest rates from Relationship Officers in our Branch Network or the SME Banking centres.