Anna Sofroniou
Director REMU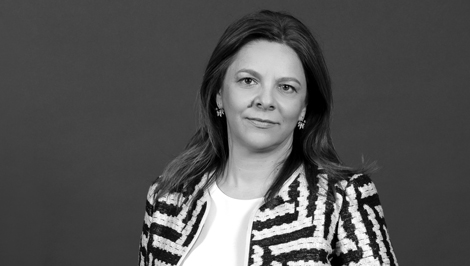 .
Anna is the Director of the Real Estate Management Unit (REMU) at Bank of Cyprus since November 2016.
She was employed by CISCO (the Group's investment banking arm) in 1996. Having served in a number of positions with the company, in February 2006 she was appointed General Manager, a position she held until 2015.
From April 2015 to October 2016, she headed the Major Corporate Management Unit of the Restructuring and Recoveries Division, where she was extensively involved in the restructuring of the large lending exposures of the Bank.
She chaired the Cyprus Financial Services Firms Association for three years, and was Vice-Chairperson of the Investors' Compensation Fund Committee.
She holds a BSc in Mathematics with Management from Imperial College of Science & Technology in the UK and an MBA with specialisation in Finance from Imperial College Business School.