George Zornas
Director Internal Audit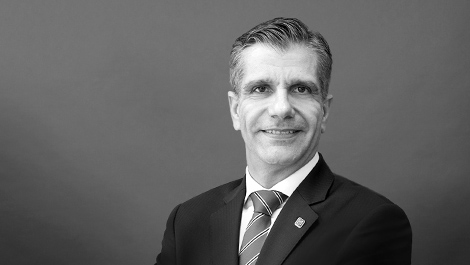 George is the Director Internal Audit at Bank of Cyprus since January 2015. He is responsible for all Internal Audit activities, reporting directly to the Group Audit Committee.
In 2010 he was appointed Manager of Internal Audit for Overseas Operations with the Group's Internal Audit Division. During his tenure, he was responsible for the internal audit activities of the Group subsidiaries in Greece, Romania, Russia, Ukraine, the Channel Islands and the United Kingdom. Between 2004 and 2010, George was Director of Internal Audit of Bank of Cyprus (Greece) Ltd.
During the period 1995-2004, he had worked in the Assurance and Corporate Finance departments of PwC (Greece).
George has been a Fellow Member of the Association of Chartered Certified Accountants since 1997, and a member of the Association of Certified Fraud Examiners since 2007. He is also the Chairman of the Association of Certified Fraud Examiners - Cyprus Chapter.
He holds an MBA in Financial Studies and a BA (Hons) in Industrial Economics, both from the University of Nottingham, UK.