Personal needs
Α solution for every unexpected need.
Loan amount

Up to €10,000 for a loan secured by personal guarantees. You can apply for a bigger amount and a lower interest rate if the loan is secured with mortgage on a property.

Digital application via 1bank

If you are a subscriber, you can apply via Internet Banking.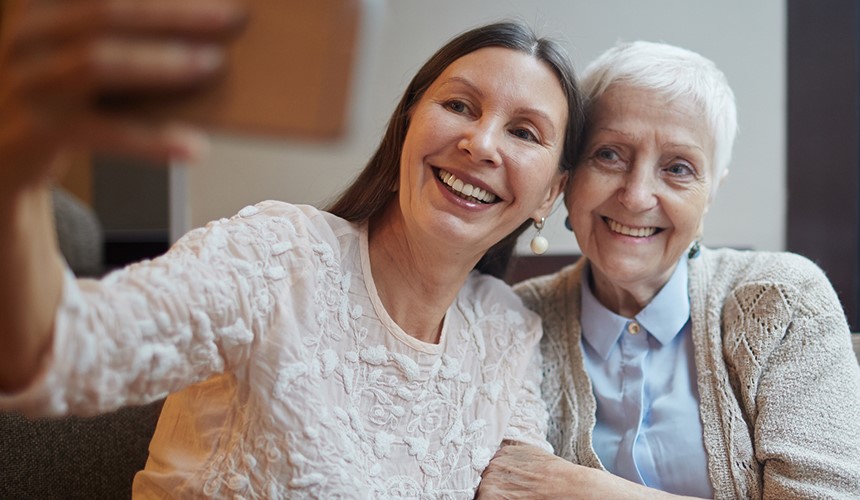 Calculate your indicative installment
IMPORTANT NOTE - PLEASE READ:
More information
Permanent residents of Cyprus only. If you are not a permanent resident of Cyprus for the last year, contact any Relationship Officer in our Brach Network to find out your options.

Maximum repayment period is 10 years

You have the right to withdraw from the agreement:

Within five (5) business days from the date of its conclusion, when the facility is secured with a mortgage on a house
Within 14 calendar days from the date of its conclusion when the facility is provided without any guarantees / securities or is secured with personal guarantees.

Learn more on our interest rates here

What options are there regarding interest rates?

For all personal loans you can only select a floating interest rate. No fixed rate option is available.

For floating rate loans, the interest rate can be changed at any time (upward or downward) depending on base rate changes. The variable interest rate consists of the base plus margin. Every time the total interest rate changes, your loan installment will also change.

What are the initial fees?

Some loans may bear initial fees, payable upon the granting of the loan.

Initial bank fees

Arrangement fees: these relate to the Bank's costs for preparing and evaluating your application.
Documentation fees: a fixed charge for the preparation of loan documents, the charge is determined by the loan amount.

Government fees

These fees are regulated by law as follows:

Mortgage registration fees paid to the Land Registry.
Fees relating to stamping the loan documents and paid to the Commissioner of Taxation.
Fees paid to the Land Registry in cases where the transfer of property from one owner to another is necessary.

Fees paid to third parties

These are fees related to valuations carried out on behalf of the Bank by approved valuers for mortgaged property, or fees related to life and/or home insurance.

Find out about all Bank fees from the Table of Commissions and Charges

What do I need to know about loan installment payments?

You can provide instructions in writing, so that your installment is paid automatically from your current account.
You can pay your installments as determined by the terms of your loan. Please make sure to designate a date that is convenient for you. Should this date change, you need to promptly contact your personal banker.
Delayed installment payments incur additional costs, increasing the cost of your loan.
Should your financial circumstances change and you are unable to keep up with installment payments per the terms of your contract, please get in touch promptly with your personal banker in order to agree a new repayment schedule adapted to your new circumstances.

What happens if I pay off my loan/installments early?

Where a loan is paid off early, or installments are paid early in relation to the agreed schedule, the Bank will charge costs depending on the type of interest rate and the amount that was paid off early.

What is the Annual Percentage Rate (APR)?

The Annual Percentage Rate (APR) is the total cost of the loan to the consumer, expressed as an annual percentage on the loan amount. The APR includes all loan expenses paid by the client to either the Bank or to third parties (e.g. government fees, valuation expenses, insurance etc).

The APR is considered to be the best tool as it includes all loan expenses. It helps you form a complete picture and to compare the Bank's schemes with the schemes of other banks.
Warning:
The Bank reserves the right to reject any application at its sole discretion and withdraw any plan at any time. If you do not make regular installment payments according to your loan repayment schedule, you may lose your house. There are charges for early loan repayment. In case of variable interest rates, the installment amount and total cost of the facility may increase or decrease depending on variations in the base rate.
800.00.800
+35722128000 from abroad
Monday to Friday, 07:45 - 18:00 Saturday and Sunday 9:00 - 17:00
Find your nearest Branch
Or use one of our ATMs for your everyday transactions
A specialized officer
can get in touch with you to discuss everything you need to know about our products