Equity risk
Risk-hedging options

We offer various options to hedge equity risk, such as exchange traded Futures and Options, OTC options and other derivatives on indices or single stocks.

Equity risk management

Price fluctuations in equity markets can have a significant adverse impact on the value of their portfolios. As institutional investors, you should ask advice from asset managers for managing equity risk.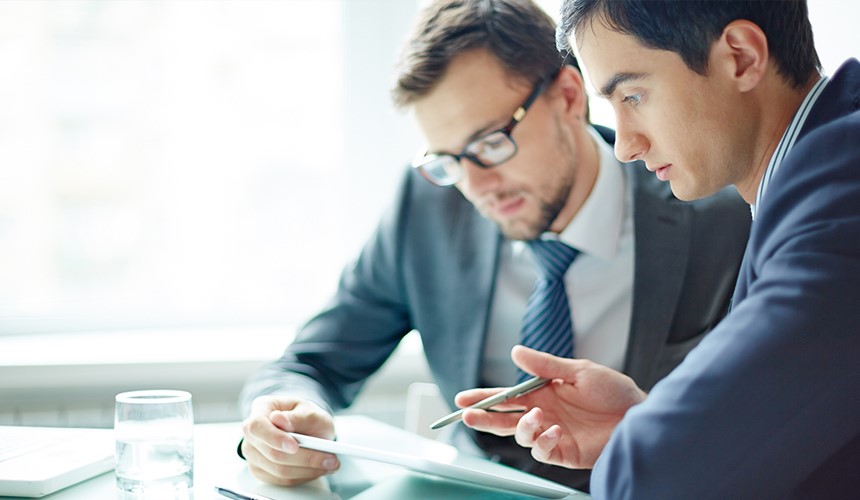 More information
Equity risk is the financial risk involved in holding equity in a particular investment, such as the risk caused by equity price volatility in an investment portfolio.