Investments for immediate delivery
Choose your bonds

Choose government or corporate bonds and bonds of foreign companies in developed and emerging markets, in both primary and secondary markets.

Transactions in Foreign Currency

We facilitate the execution of your transactions in foreign currency for immediate delivery or for forward transactions in all major currencies at competitive prices. We offer you personalized solutions.

Exposure to commodities

We offer exposure to commodities through various instruments, such as Exchange Traded Funds (ETFs), Mutual Funds, Futures, as well as physical access to precious metals, etc.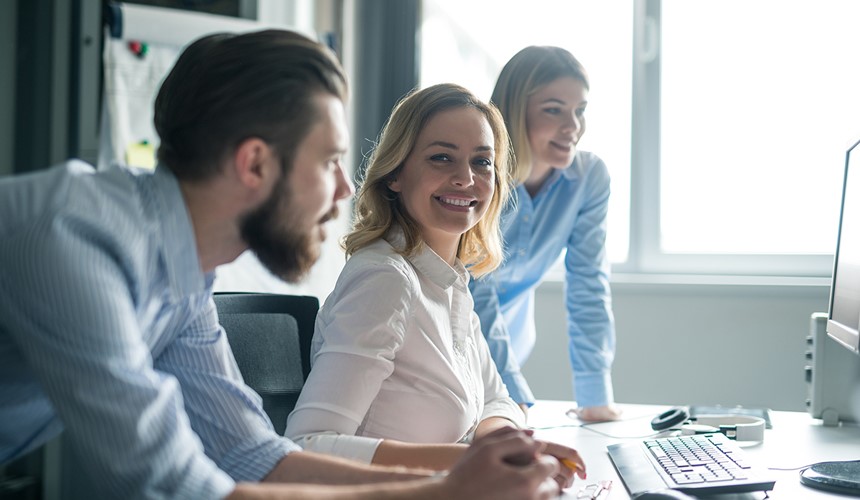 More information
In cooperation with CISCO, Private Banking provides a fast and secure online platform, through which orders can be placed directly to Cyprus and Athens Stock Exchange, as well as to other international stock exchanges.

We provide access to continuous analytical information on order status, market depth, real-time portfolio valuation, as well as technical and fundamental analysis, market statistics, local news and stock exchange announcements.

You can invest in shares of listed companies around the world by giving you access to all major international stock exchanges.