Wealth Services
Your Trusted Wealth Partner in Cyprus
High-quality services

We offer high-quality services, tailored solutions that satisfy your investment and banking needs, and a wide range of investment products and customized services, along with the traditional ones.

Integrity and respect

We create strong, lasting and trust-based relationships with our clients, contributing to the protection, management and growth of their wealth. We work together with integrity, honesty, respect and responsibility.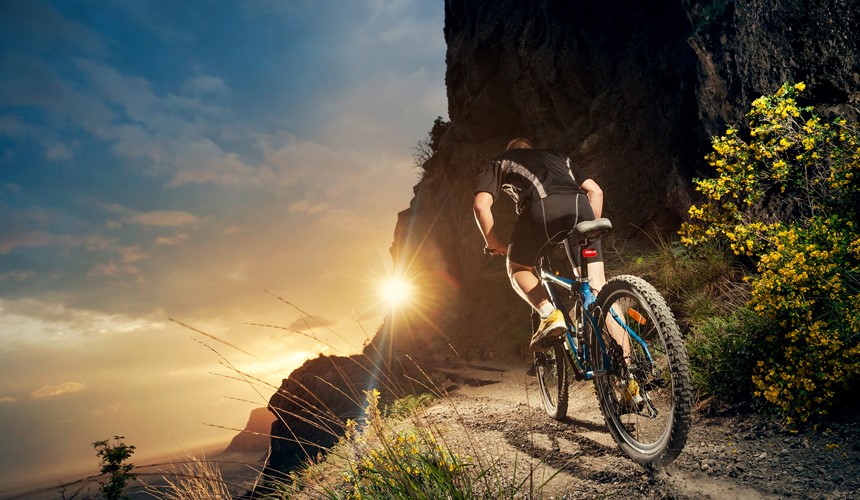 More information
Along with the Bank's traditional banking offering, we also offer a wide range of investment products and specialized services, which includes Private and Affluent Banking, Institutional Wealth and Custody services, Brokerage, Asset Management and Investment Banking.

The Wealth Services Division of the Bank boasts a long and successful history in providing specialized investment-related services to Private high net-worth clients, institutional investors and other legal entities. For us, every client is unique, and every case is different.

In a constantly changing market environment, we believe in adopting a long-term approach to structuring, managing and building your wealth and providing high-quality solutions, tailored to your investment needs.

Our experienced investment professionals are always by your side, ready to listen, understand and respond to your concerns, fully appreciating your goals and offering you appropriate advice or banking services to cater to your individual and unique needs.