Asset Management
Asset Management Team

Delegate investment authority to the Asset Management Team of CISCO and obtain an actively managed portfolio, in line with your investment objectives.

Portfolio management

Discretionary Investment Service offers access to portfolio management, high-quality research and market analysis, active identification of market trends, regular client briefings, etc. For additional information, please contact your Private or Affluent Banker.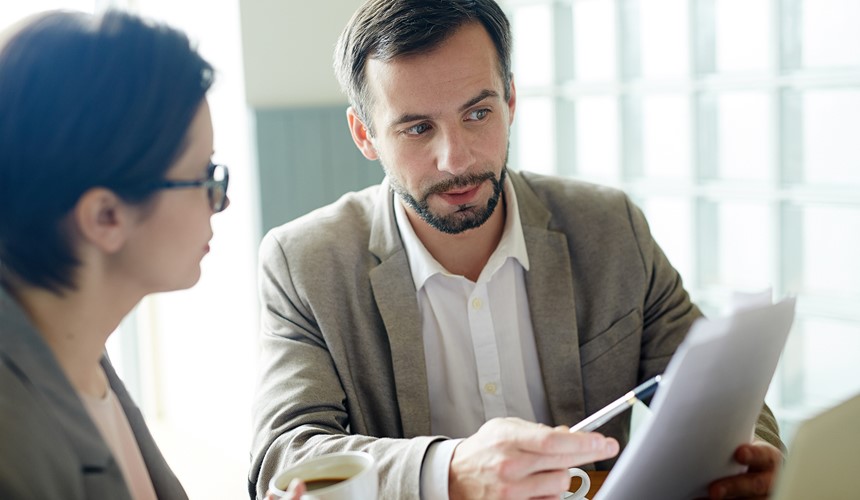 More information
Designing an optimally diversified portfolio, where one part may be utilized for income security and the rest on capital growth, in order to achieve maximum performance, according to the client's risk profile and investment guidelines.
Portfolio management by qualified and experienced professionals.
Clientele that includes large institutional organizations, both locally and internationally.
Access to high-quality research and analysis within the Group, the Asset Management Unit and the Group Investment Strategy, as well as through international, well-established research providers.
Identifying market trends, opportunities and financial instruments with investment value, following extensive research.
Regular client briefings and detailed portfolio performance reports, both at agreed intervals and on an ad-hoc basis.