Other Investment Services
Custody Services

We offer a full range of Global Custody Services in the local and international markets. Our services includeclearing of transactions, cash investment according to guidelines, income collection, processing of corporate actions, etc.

Portfolio Reporting Services

We offer our clients investment services such as the opening of a trading account/investment portfolio, daily portfolio valuation and daily investment portfolio with on-line view through BOC 1bank.

External Asset Management

We work with third parties, Investment/Portfolio Managers and Investment Advisors, for the execution and the custody of financial instruments, by applying certain procedures assuring customer authentication and demonstration of due diligence.

Investment strategy

We focus on the Open Architecture Model, offering investment portfolios tailored to the client's investment profile. These portfolios invest in a wide range of financial instruments and investment management.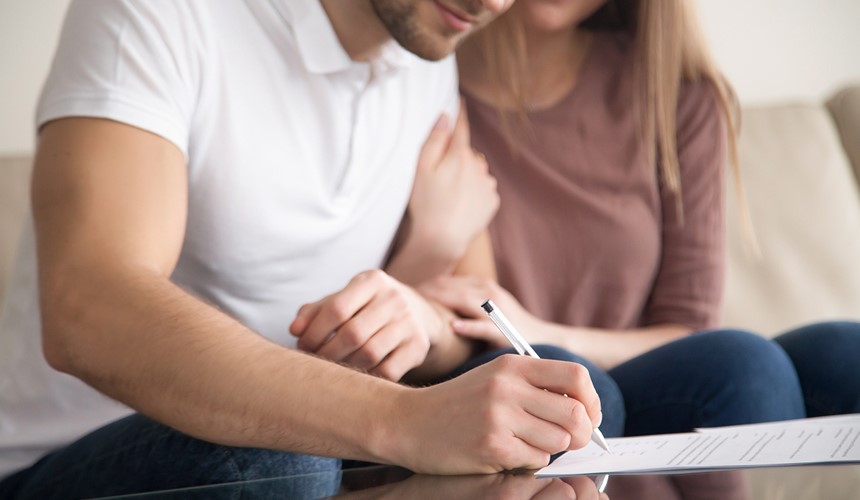 More information
Our core Custody Services include the safekeeping and settlement of various types of transactions in financial instruments in global markets, corporate actions, dividend and coupon collection, proxy voting, tax clearance, asset valuation and reporting services.

Client assets are maintained in segregated accounts and are ring-fenced from the bank's balance sheet, providing clients with further protection. Our goal is to provide the highest level of protection to local and international investments, in cooperation with the high-quality network of international sub-custodians.